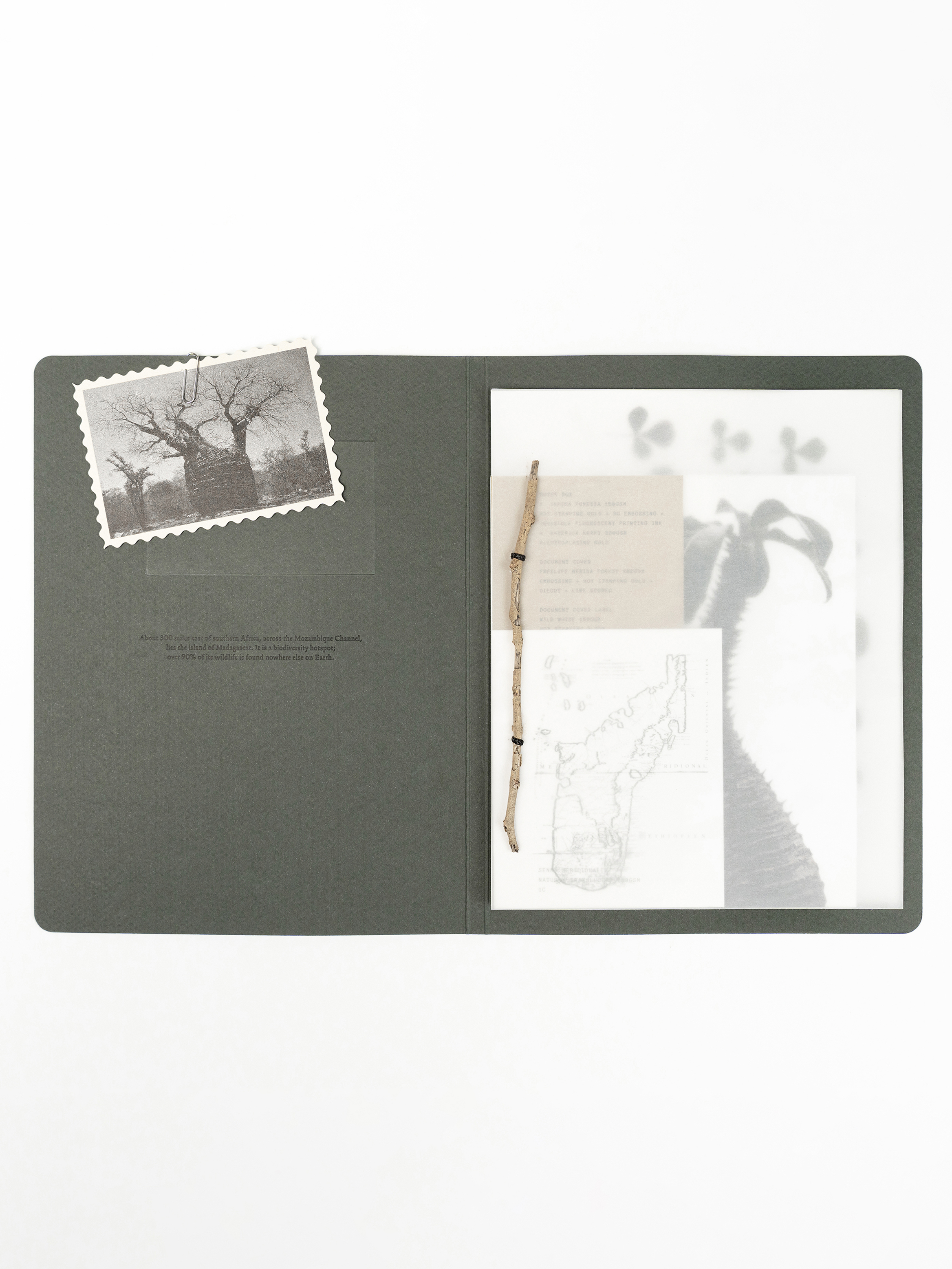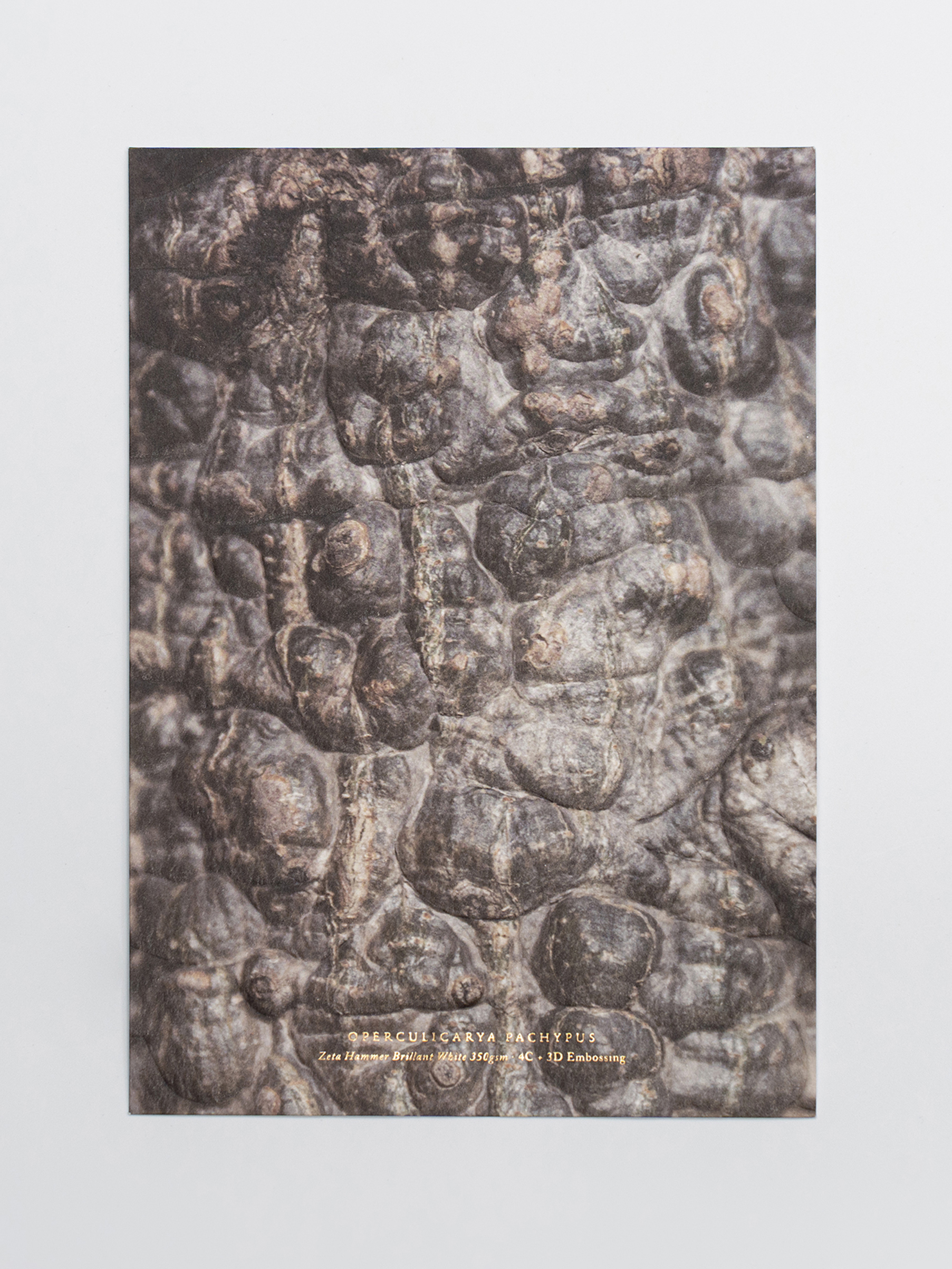 Third Paragraph Collection Nº1
The Ugly Creatures

The Ugly Creatures introduces the mystery plants through the beauty of paper and printing craftsmanship. Enquiry #1, #2, #3 presents three catalogues in the form of a book project. Published alongside the wider Goldwin 0 project, it documents a series of activations within various spatial, sonic and material contexts that investigate the liminal space where design, technology and art co-exist in harmony with nature.
Specification
Limited Edition of 500 copies*
2023
297 × 215mm, 25 pages
Box Set / 1 Hand binding document / Set of 12 Postcards
Cover in 2 versions: Black / White
Released in Japan and Hong Kong Only
Printed and Published in Hong Kong
*Numbered

Printing Effects and Fancy papers in-use


HKD 800
Add to CART

The bookmaking process of this book is carried out with exquisite craftsmanship.
No part of this book may be reproduced in any form without written permission from the publisher and the artist.
All rights reserved.